CASE STUDY
How BOxD Eased Growing Pains for a Fast-Growing Biotech Company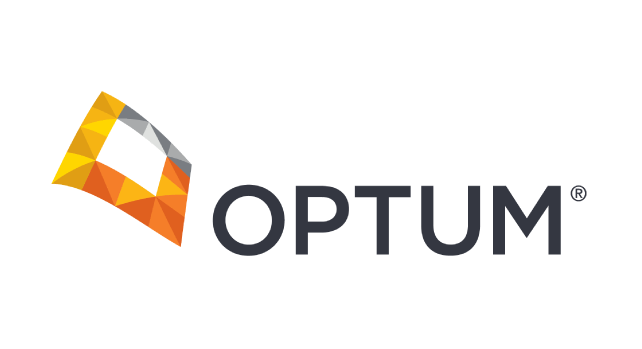 A specialty pharmacy evolved into a more effective, well-run organization by creating a robust onboarding process.
CASE STUDY
How BOxD Eased Growing Pains for a Fast-Growing Biotech Company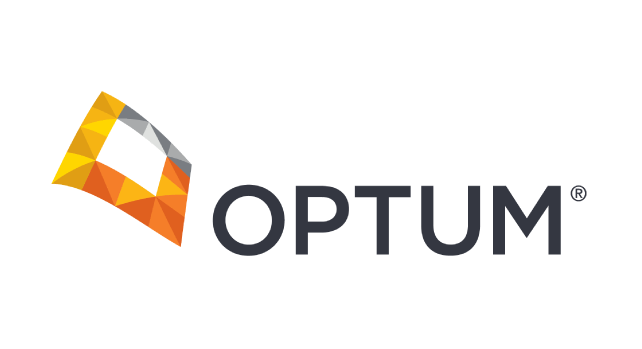 A specialty pharmacy evolved into a more effective, well-run organization by creating a robust onboarding process.
CHALLENGE
The company needed an improved onboarding program to allow the leadership team, business operations, and HR to stay focused on other critical areas of scaling and growth.
OUTCOME
Managers and directors are better equipped to lead their teams and help the company be successful. Now, the executive team can focus on high-level leadership knowing the lower levels are running at optimal levels.
Optum Frontier Therapies is a specialty pharmacy focused on people living with rare conditions. They provide advanced treatment, including cell and gene therapies. They strive to make the rare disease ecosystem easier for patients, providers, and other stakeholders in the healthcare industry.
Frontier Therapies was undergoing rapid growth. They needed to elevate the existing onboarding process to enable new employees to quickly and successfully begin operating within the organization. They needed a process that would preserve what was unique and special about the way they think and operate.
Natasha Mayfield, Frontier Therapies' Chief Product and Engagement Officer, said, "We needed to define and create an onboarding strategy that would help orient people to, not only how you are coming into our enterprise, but here's how you fit. Here's how you contribute to the bigger pieces of the whole."
Frontier Therapies wants to change the healthcare landscape. As Natasha put it, "The role of a specialty pharmacy needs to change into a better understanding of working with patients and their caregivers, to determine what good looks like for them. How do we help align the right set of conditions internally to empower that?"
The Solution
As Natasha was working out how to create a new onboarding process, she came across Better Organizations by Design (BOxD) in a podcast on LinkedIn. Said Natasha, "The more I listened to the podcast, the more I really loved philosophically how BOxD and I seemed aligned in our approach to building teams."
With help from the BOxD consultants, Natasha was able to formulate a solid plan. "They provided fresh insights that helped us as leaders clarify our perspectives and make important decisions."
"This isn't just about drawing from the same toolkit that any other large company has access to. It's about finding people who know how to create a path together, that will drive and empower your team members toward those larger goals," Natasha added. "And doing so in a way that helps you not only define, but create. And then institutionalize that way of working in a way that's very unique, that preserves that which makes you special and nurtures as you grow."
Over the course of three months, the BOxD consultants helped create a scalable, engaging program that was designed to evolve as the company grows. BOxD made sure it would require little effort by Frontier Therapies to maintain in the future.
As a new company, Frontier Therapies' executive team was heavily involved in the day-to-day creation and management of the operations. This was going to become a bottleneck for the successful growth & empowerment of employees. With help from BOxD, they were able to empower the director and manager levels so these employees had a better understanding of how to work with other leaders across the enterprise. They were now better able to meet new challenges.

The way they asked questions and helped us structure our thoughts has actually had greater returns than just the work product itself. It helped us think differently about our role as we evolve and how we can continue to think about each stage of growth.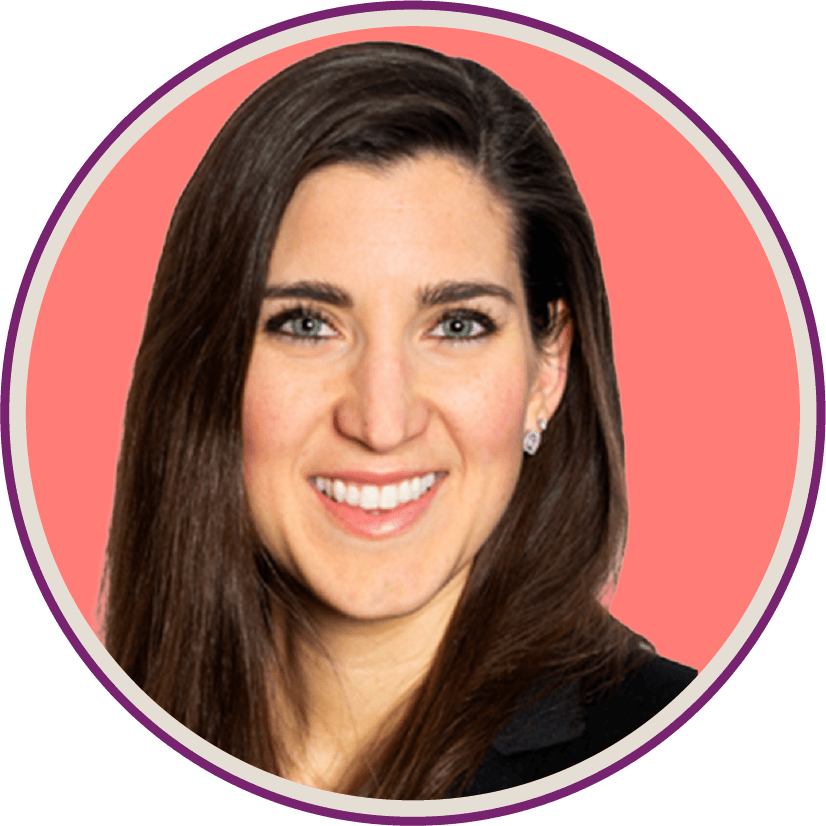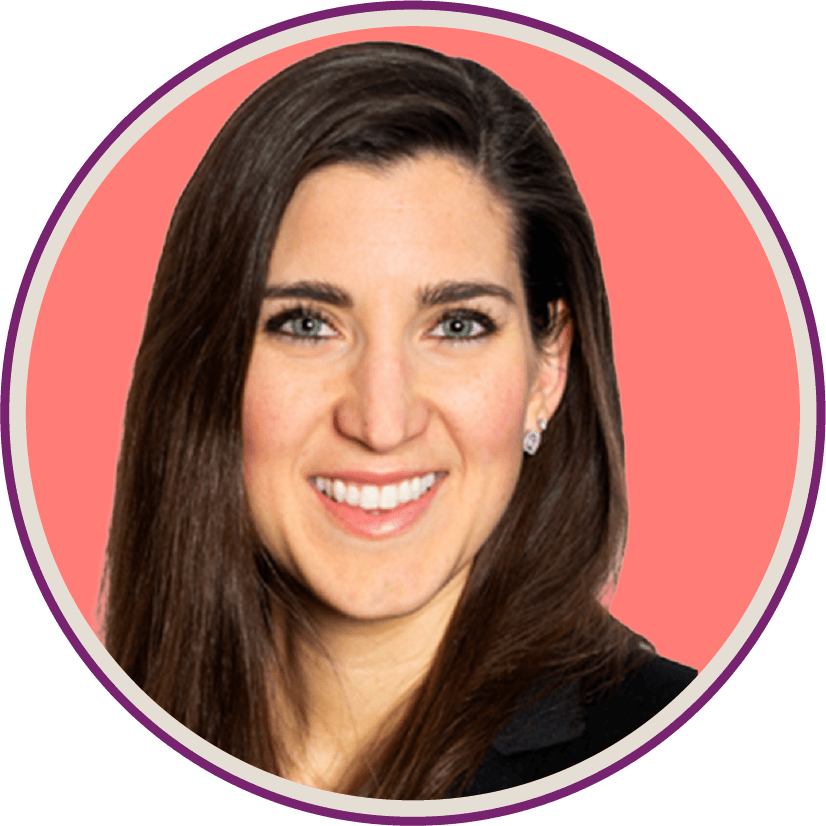 Natasha Mayfield General Manager at Optum Frontier Therapies
The Results
Team members across the organization are now set up for success. They are working together more effectively to reach the company's goals.
Because the organization is running more efficiently, executive leaders have been able to successfully delegate decision-making authority to the next level of leaders in the company – setting the stage for effective & scalable growth
Employee satisfaction scores have improved. Team members now know where to go to get what they need. They know how to best work with their peers. Not only are the employees happier and working better, but Frontier Therapies is also better equipped to fulfill its mission of creating more effective patient and client experiences.
"At the beginning of the project we knew what we wanted to accomplish but it felt scary and big and difficult. And at the end, we were really able to reflect on it together," Natasha said. "We could not only celebrate those accomplishments but celebrate the evolution of how our team was working together. We could recognize the stewardship and growth will continue to keep us leveling up as our business changes."
Natasha finished by saying, "We got specific feedback that the tools we had created, like this project with the BOxD team, were highly valued and appreciated." Happier, more effective employees are a sure sign of success.
WHAT IT LOOKS LIKE
Improved employee satisfaction scores

Employees are better equipped to do their jobs

The team is more highly motivated