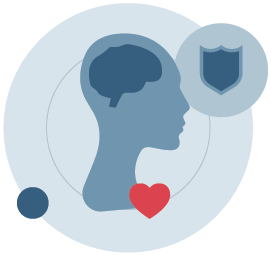 Team Leader's
Guide to Healthy
Disagreement
Without disagreement, there can be no improvement. We all have blind spots, and nobody has all the answers. That's why the best teams know how to generate and engage in positive conflict. These are the teams that learn fast, innovate faster, and make the best decisions together.
This facilitation guide is designed to help teams identify and articulate the secret sauce of their group communication norms and ground rules that will enable everyone to embrace healthy conflict and disagree respectfully.
Outcomes:
Align on a set of behavioral norms the team
can commit and refer back to.
Create a supportive space for individuals to
share details about how they interact,
especially during conflict.
Strengthen team member relationships and
normalize productive conflict.
Estimated time to complete: