CASE STUDY
How BOxD Enabled a Successful Transition for a Key Acquisition at Sanofi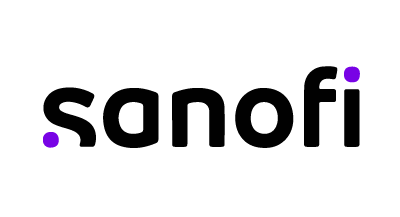 A small biotech company needs help as it integrates into a large multinational corporation.
CASE STUDY
How BOxD Enabled a Successful Transition for a Key Acquisition at Sanofi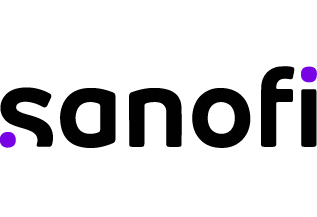 A small biotech company needs help as it integrates into a large multinational corporation.
CHALLENGE
Sanofi needed to ensure a successful transition into a new identity while retaining employees and remaining productive.
OUTCOME
The newly formed team has the infrastructure needed to succeed. Now, Sanofi is seeing greater productivity and high levels of employee satisfaction.
Sanofi is an innovative global healthcare company driven by one purpose: to chase the miracles of science to improve people's lives. Throughout the world, its teams are dedicated to transforming the practice of medicine by working to turn the impossible into the possible. Sanofi provides potentially life-changing treatment options and life-saving vaccine protection to millions of people globally while putting sustainability and social responsibility at the center of its ambitions.
Sanofi recently acquired Translate Bio, a clinical-stage mRNA therapeutics company. This was a big change for the legacy Translate employees as they were integrated into Sanofi's infrastructure. Greg Troiano, Chief Manufacturing Officer of the mRNA Center of Excellence, wanted to ensure his team was set up for success as it merged with Sanofi's.
Greg wanted to be proactive and head off any potential problems for his team. Having been through large organizational changes in the past, Greg knew he had to ensure his team had clarity through the turbulence.
Greg said, "We were moving from the world of a very small team to one that is global. We were taking half of Translate and half of Sanofi's existing resources and forming a new center of excellence. We had to create an organization that was more scalable."
Greg found Better Organizations by Design (BOxD) and was impressed right away. Greg said, "They listen to the existing organization and are collaborative in terms of getting input from across the team."
The Solution
Over the course of four months, BOxD's consultants worked in the background acting as an extension of Greg and his leadership team. BOxD started by interviewing the staff to solicit the information needed to move forward. Then they put it all into a very usable format.
Based on integration hotspots, BOxD identified three major workstreams built on key activities:
Designing roles to drive clarity, accountability, intentional overlap, and collaboration.
Defining success profiles so every employee can succeed and leaders can align the right people to roles while managing performance.
Developing sub-group charters to drive clarity, accountability, and collaboration.
Identifying potential trouble spots and mitigation strategies.
Aligning decision-making models to the desired culture, driving accountability, and ensuring speed.
Developing a communication plan.
Understanding employees' perceptions of the acquisition and identifying sources of confusion, worry, pain, and excitement.
Building a roadmap to center employees' needs.
Aligning the change story all leaders will consistently message.
The Results
By partnering with BOxD, Greg's team was able to manage the changes without slowing down. In fact, they were able to add to their workload while the BOxD consultants did the heavy lifting in the background.
It's never easy to merge two separate teams into one. With BOxD's help, Greg was able to see trusting interaction within his group.
If Greg had not found BOxD he feels his leadership team would have failed to structure, hire, and define new positions appropriately. As Greg put it, "That ultimately will burn people out and have a negative consequence. You start missing milestones. A lot goes wrong when you don't get the organization right."
Greg described the BOxD consultants as being very knowledgeable about organizations in general. They have high EQ and are very good listeners. Above all, they are trustworthy and deliver on their promises. Greg said, "Comparing them to their competitors, some of the bigger consulting firms, you get a lot more value with their approach."

It would have been impossible to make the time to do these types of things right. It was almost growing an extension of myself and my leadership team.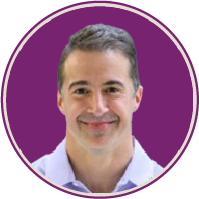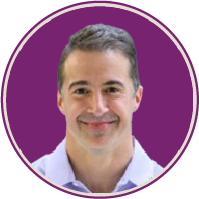 Greg Troiano Chief Manufacturing Officer of the mRNA Center of Excellence
Overall, BOxD was the perfect choice for Greg's team. They delivered on their promises, enabled the team to obtain maximum results, and helped the team to thrive in a challenging environment.
WHAT IT LOOKS LIKE
No undesirable attrition

Employees moved from fearful to enthusiastic

Increased productivity