Are your people your company's
greatest asset or biggest
barrier to growth?
We help organizations accelerate their growth by aligning their people to their business strategy.
We help you build collaborative, equitable,
and prosperous organizations.
BOxD is a diverse team of consultants, coaches and specialists
who power the people side of your business growth and guide
you through the most challenging points of your change journey.
How do disconnected employees impact your business?
Commitment
Is Low
70% of employees
are not engaged
in their jobs.
Productivity
Is Hampered
A Google study found
that psychological
safety is the #1 driver
of productivity
Loyalty Is Not
A Given
50% of employees
said they left their
jobs because
of their manager.
Organizations too often overlook or ignore organizational culture and human capital issues.
Providing employees with a sense of purpose and inclusion increases their productivity and company performance.
The Layers of Change: We've got you covered.
An effective ORGANIZATION exists when every element is aligned with your strategy: culture, structure, processes, metrics, enablers, and people.
A high-performing TEAM is built on shared purpose, trust, clear accountablities, and the right mix of people.
A strong LEADER is equipped with the right skills, behaviors and mindsets to drive strategy, build teams who can execute, and shape culture.
Diversity, Equity, and Inclusion flourish when they are embedded in every layer and are part of how you operate.
Creating the Path for a Successful Transition for a Key Acquisition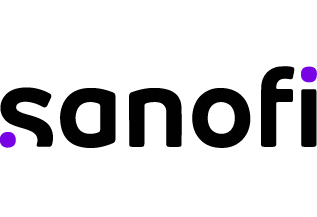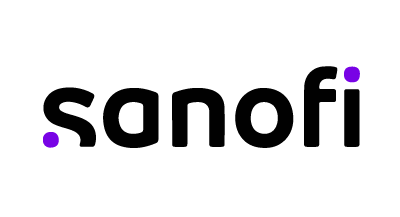 Global healthcare company Sanofi recently acquired Translate Bio, a clinical-stage mRNA therapeutics startup. This was a big change for the legacy Translate Bio employees as they were integrated into Sanofi's infrastructure. BOxD helped design the right organizational infrastructure for the new mRNA Center of Excellence to succeed.
Get monthly insights, inspiration, and tools to create
a better world at work delivered to your inbox.