We build collaborative,
creative, equitable, and
prosperous organizations.
BOxD is a diverse organization of consultants,
coaches, and researchers that work to make the people side of
business growth less chaotic, more efficient.
We help organizations be their competitive best by aligning their people to the business strategy.
In an ever-changing world where people are the most unpredictable variable in
business, we help evolving organizations connect the hearts, minds, and
behaviors of their people to their vision and strategy.
EASE COMPANY GROWING PAINS
Creating the Path for a Successful Transition for a Key Acquisition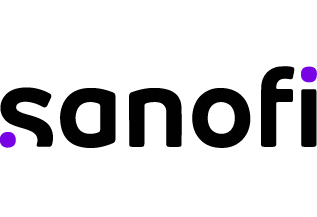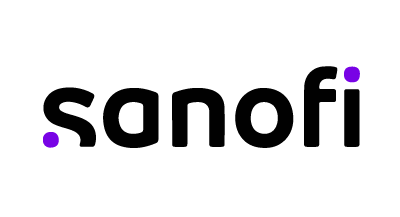 Global healthcare company Sanofi recently acquired Translate Bio, a clinical-stage mRNA therapeutics startup. This was a big change for the legacy Translate Bio employees as they were integrated into Sanofi's infrastructure. BOxD helped design the right organizational infrastructure for the new mRNA Center of Excellence to succeed.
Get monthly insights, inspiration, and tools to create
a better world at work delivered to your inbox.