Is your organization designed to deliver on your business strategy?
We help you create effective, fully aligned organizations that generate results.
Want to boost business performance with better organizational design?
How organizational design

impacts your business
32% of employees feel less connected to their organization's culture in a hybrid work environment, and 22% have seen cross-functional collaboration suffer.
Companies with effective organizational design are up to 5x more likely to outperform their peers.
Your organization can have a clear mission, the best laid out strategy, and a passionate workforce, but without a solid design, it can still fail to achieve its goals.  Effective organizational design doesn't just stop at structure and roles; it aligns the entire system. We call this the Organization Design Sandwich.
For privacy reasons YouTube needs your permission to be loaded. For more details, please see our
Privacy Policy
.
I Accept
Creating the Path for a Successful
Transition for a Key Acquisition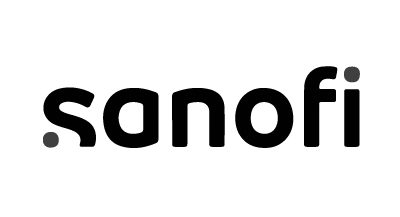 Global healthcare company Sanofi recently acquired Translate Bio, a clinical-stage mRNA therapeutics startup. This was a big change for the legacy Translate Bio employees as they were integrated into Sanofi's infrastructure. BOxD helped design the right organizational infrastructure for the new mRNA Center of Excellence to succeed.
Explore Our Organizational Design Thinking.
What is the ideal size of a team? Read our guide to learn more about span of control and how to pull this lever of organization design to get better results.
Poor organization design is why most strategies fail. Here are the most common mistakes we see leaders make, and what to do instead.
To build an equitable, inclusive and diverse organization, you have to start with its design. Check out the BOxD org design sandwich and guide to learn more about the secret sauce in driving necessary change.
Get monthly insights, inspiration, and tools to create
a better world at work delivered to your inbox.