Tackling your most complex challenges, together.
We live by the African proverb "if you want to go fast, go alone… but if you want to go far, do it together." We work closely with you to co-create fully tailored solutions, anchored on proven studies, to reach your goals.
We've created epic results with some of the most groundbreaking leaders: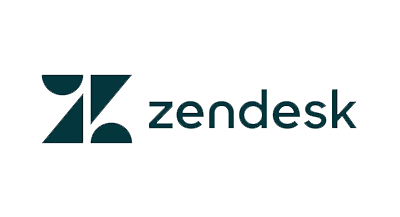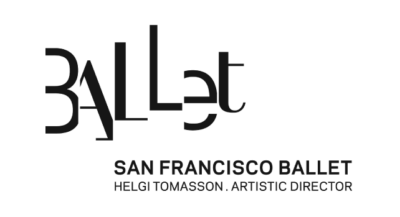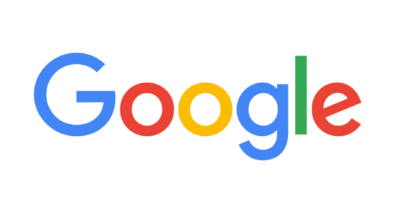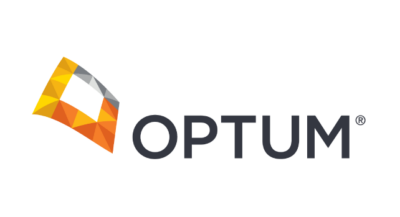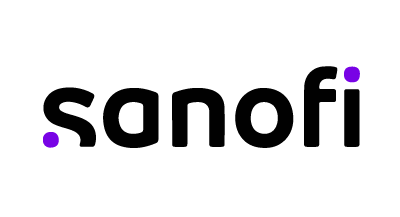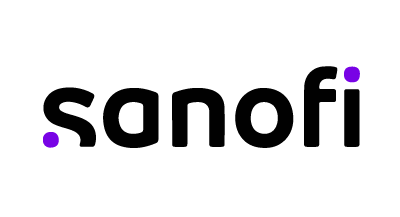 Creating the Path for a Successful
Transition for a Key Acquisition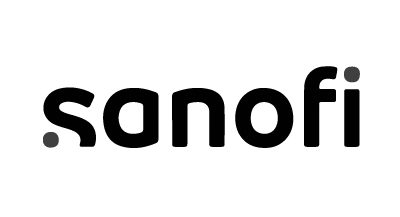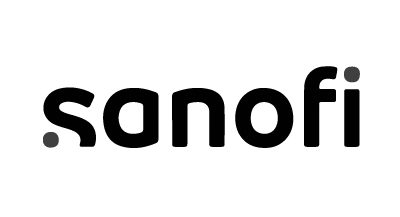 Global healthcare company Sanofi recently acquired Translate Bio, a clinical-stage mRNA therapeutics startup. This was a big change for the legacy Translate Bio employees as they were integrated into Sanofi's infrastructure. BOxD helped design the right organizational infrastructure for the new mRNA Center of Excellence to succeed.
Easing Growing Pains for a Fast
Growing Healthcare Company


A specialty pharmacy needed to build an elevated onboarding process that preserved what was unique and special about the way they think and operate while simultaneously allowing the leadership team, business operations, and HR to stay focused on other critical areas of scaling and growth. BOxD equipped managers and directors to lead their teams and help the company be successful.
Turning Diversity, Equity, and
Inclusion into a Strategic Advantage



The way our BOxD partners asked questions and helped us structure our thoughts has actually had greater returns than just the work product itself. It helped us think differently about our role as we evolve and how we can continue to think about each stage of growth.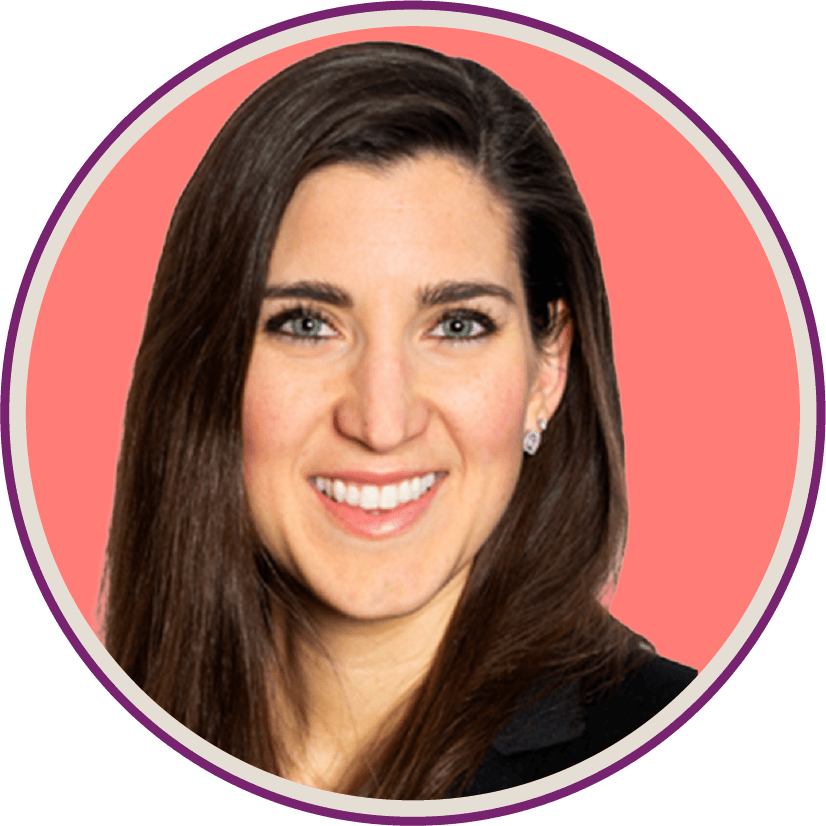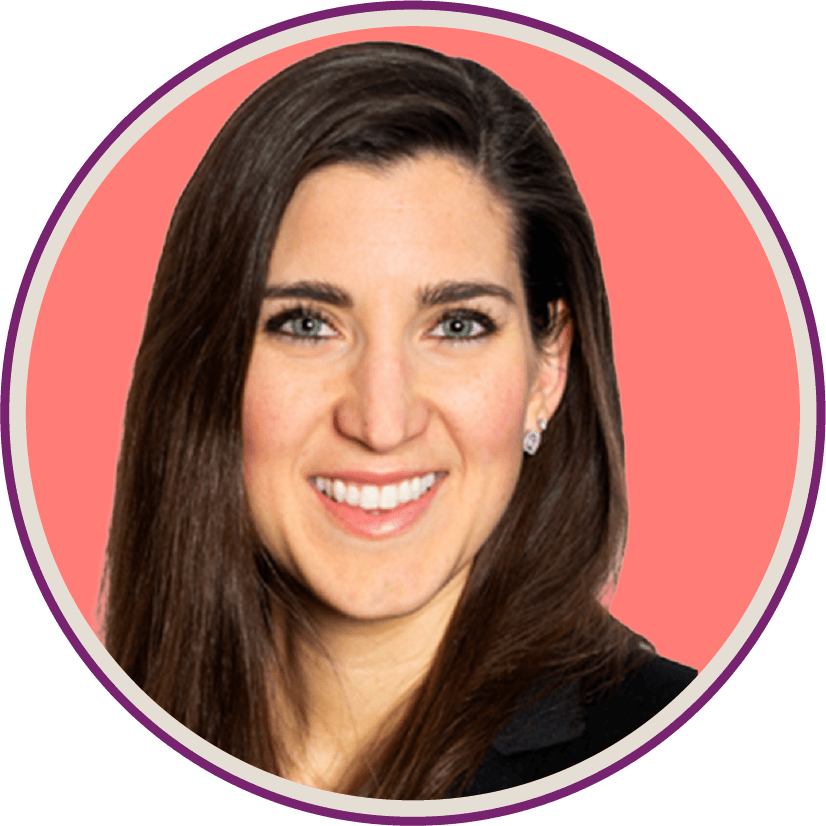 Natasha Mayfield General Manager at Optum Frontier Therapies
Get monthly insights, inspiration, and tools to create
a better world at work delivered to your inbox.