Your partner to navigate
the complex journey ahead.
We are committed to your independent success—especially through the tangled and uncertain times. As our client, you are our teammate… we match your commitment to the work and are always here to support you in any way we can.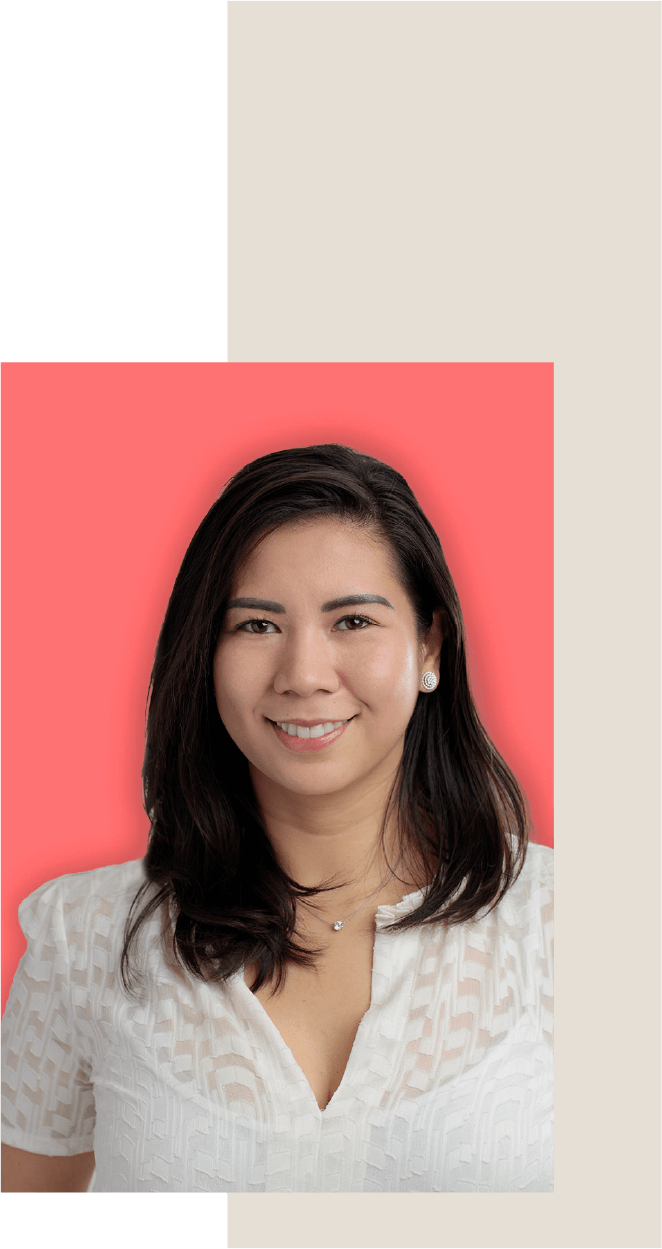 Dear Client,
Thank you for trusting us to be your partner on this journey.
Through your business, you are doing something that matters. I know change
and growth are daunting, but I also believe they are worthwhile.
My diverse team of experts are here to collaborate with you on every milestone… to use our hard-earned wisdom to shine a light for you through the foggy seas of change and to provide you with a rudder to sail confidently forward.
As humans, we are hard-wired to resist change– for good reason! Change can feel shaky and uncomfortable, and not everything is in our control.
But I promise you that you will always feel that I am here for you, advocating for you and your company. In turn, I want to hear if you are not feeling satisfied at any point on this journey. Trust me to receive and honor your feedback, and know that we will make our best effort to move forward in the spirit of true collaboration.
While good consulting can't be cheap, I promise to be efficient with your money and only spend it on the best talent and the best research– not on fancy downtown offices and overstuffed executive bonuses.
My success is defined by your success!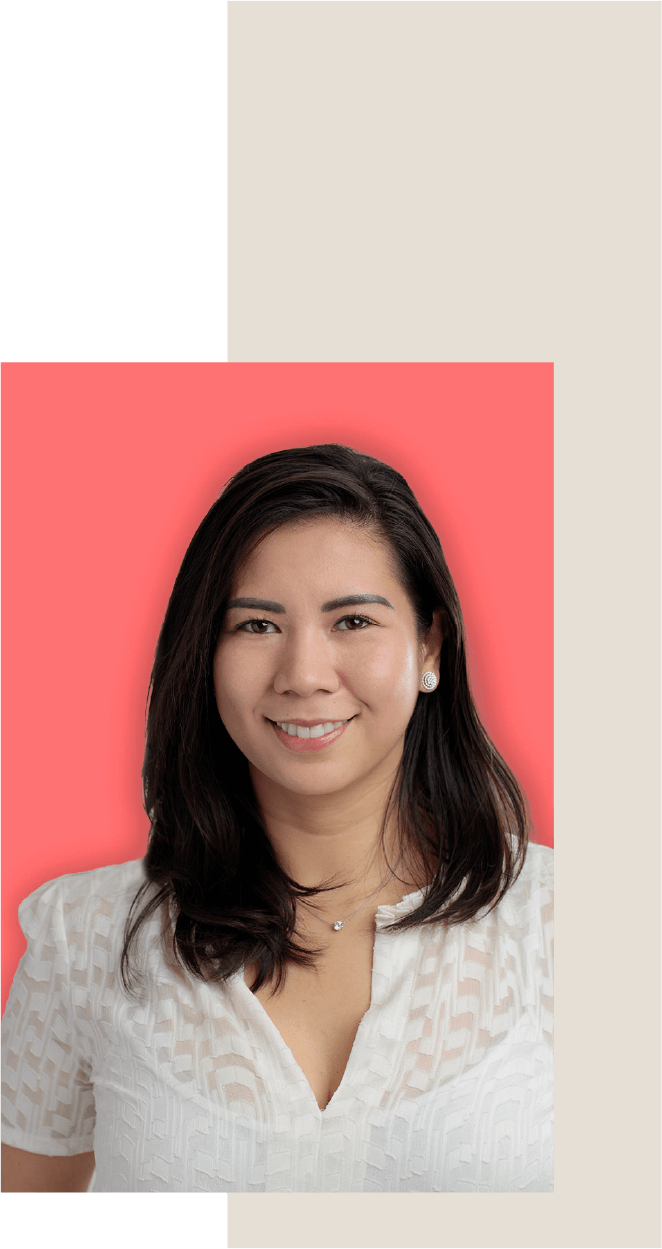 We've created a library of resources to help you along the way.
You know that change is inevitable, and can be painful. Here's what we've seen great leaders do to drive positive transformation without sacrificing results or performance.
We know that language matters. But the woke one-upping just isn't helping anyone. Learn more about how to transform your symbolic solidarity into meaningful action.
How can you stop bias from undermining DEI efforts? Read more to learn what top organizations do to ensure that bias doesn't sink their DEI strategy.
Get monthly insights, inspiration, and tools to create
a better world at work delivered to your inbox.